Children from UK had a special session with Pujya Deepakbhai.
80 Children from all ages, namely babies aged 3 to 7 years, little children aged 8 to 12 years, as well as teenagers aged 13 to 21 years, both boys and girls showed off their talents by performing beautiful dances, interesting dramas and singing songs.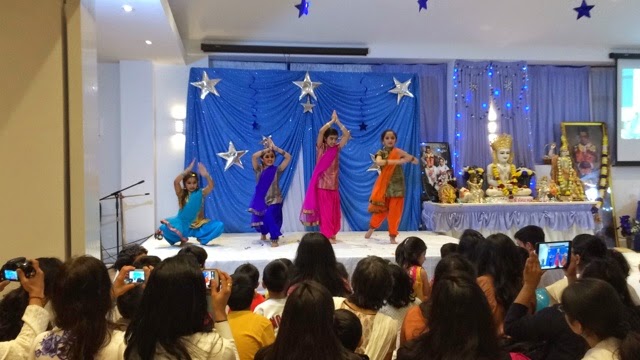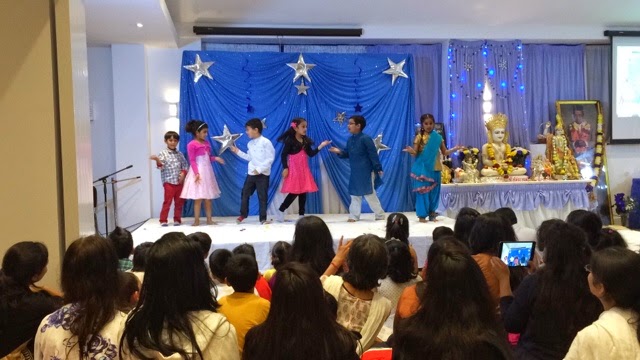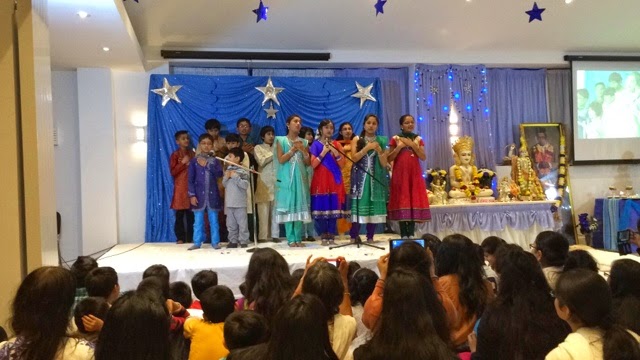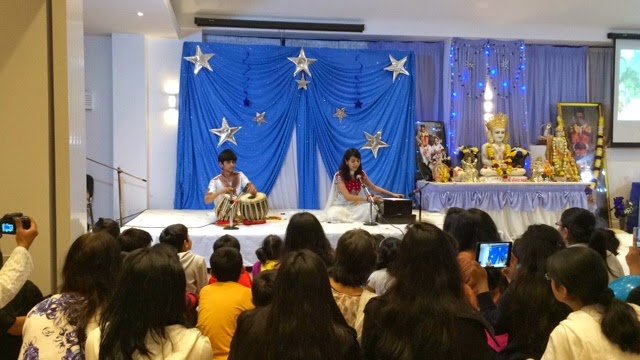 The dances were followed by a photo session with Pujya Deepakbhai. The children also had the incredible opportunity to ask Pujya Deepakbhai questions in a special Question-Answer session just for them.