In Adalaj (Gujarat), India there was eight days of Spiritual Discourses from 20th December to 27th December 2014. During the eight days Pujya Deepakbhai explained Param Pujya Gnani Purush Dada Bhagwan's Spiritual Science to all of Dada's followers at a deeper level. The aim of these sessions was to obtain a deeper understanding of the Soul, which would help in everyone's progress on the path of liberation. Followers from throughout India, as well as from Kenya, America, Canada, Singapore, Australia, Spain, the U.K., Germany and New Zealand came to listen to these Spiritual Discourses. And for those who were unable to attend the sessions in person, there was a live webcast of Pujya Deepakbhai's discourses in Gujarati, as well as live translations that were occurring simultaneously in Hindi, English, German and Spanish.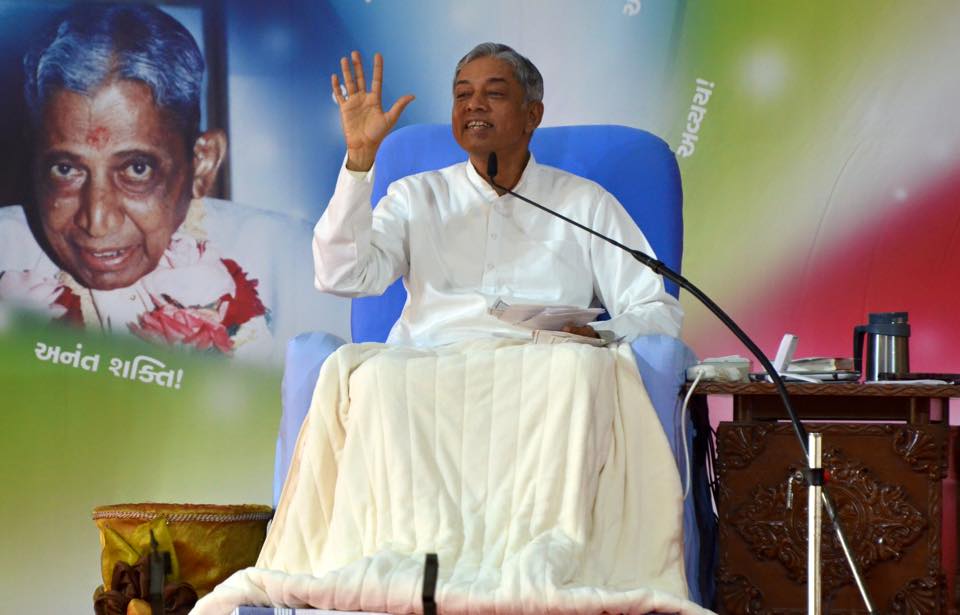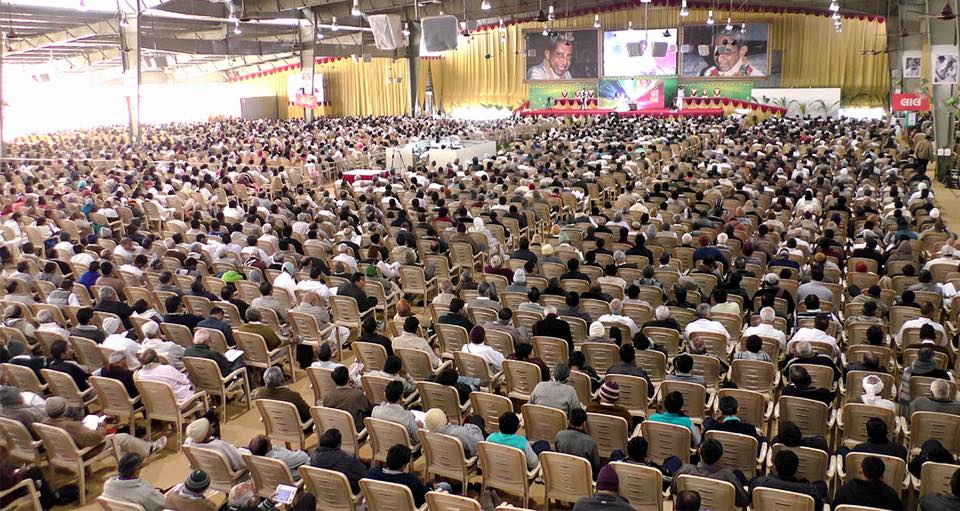 This was followed by the Sanctification Ceremony of small Idols on 28th December. Pujya Deepakbhai performed the sanctification ceremony of over a thousand small idols of Lord Simandhar Swami and other Gods and Goddesses. After Pujya Deepakbhai completed the ceremony, all the followers carried out the ceremonious bathing (prakshal) and puja of all the idols. This was followed by aarti.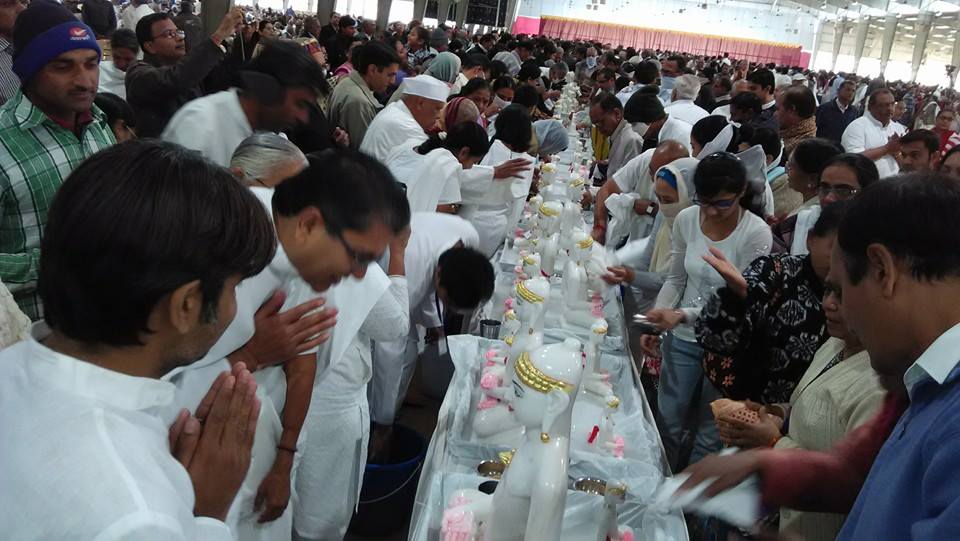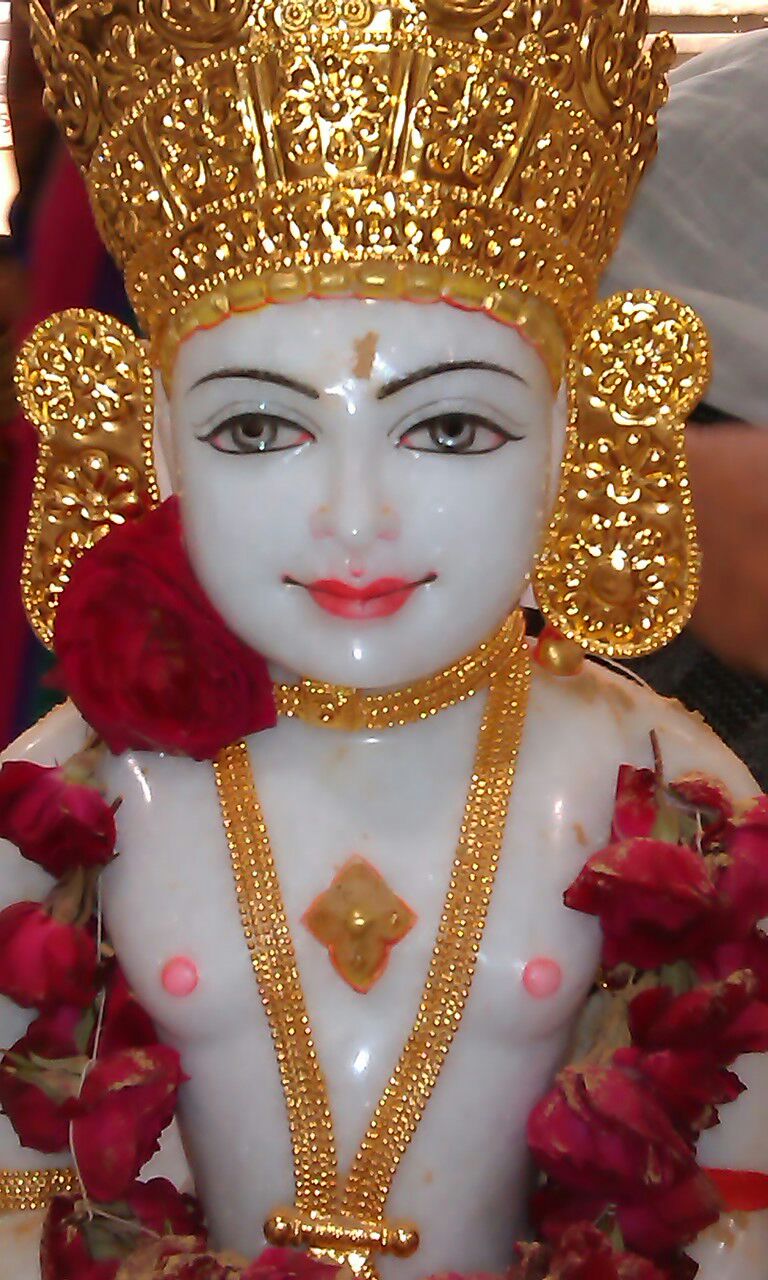 Thereafter thousands of followers celebrated the joyous occasion by doing garba. But this was no ordinary garba; it was made extraordinary because all the followers danced while carrying the idols of the Vitarag Lord Shree Simandhar Swami, as well as other Gods and Goddesses on their heads. During the garba everyone's inner peace and bliss was reflected on their faces.