Tuesday February 25, 2014
Epic jatra of 13 days with Pujya Deepakbhai and hundreds (1200) of followers in a Special Akram Train to Vaishno devi, Haridwar and Manali started on 24 Februaray 2014. Pujyashree went towards Railway Station escorted by Pilot Car at midnight. Followers welcomed him on Ahmedabad platform.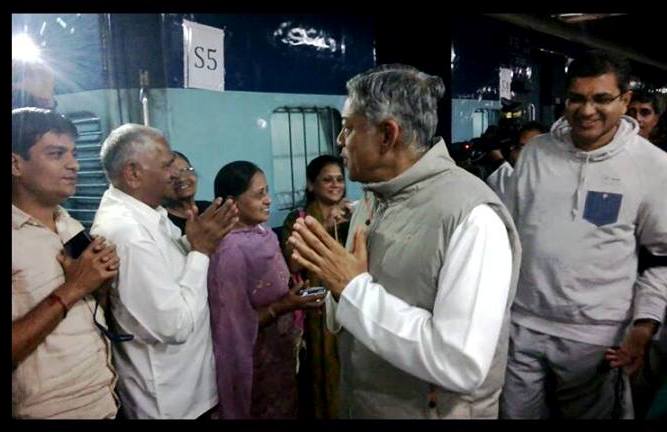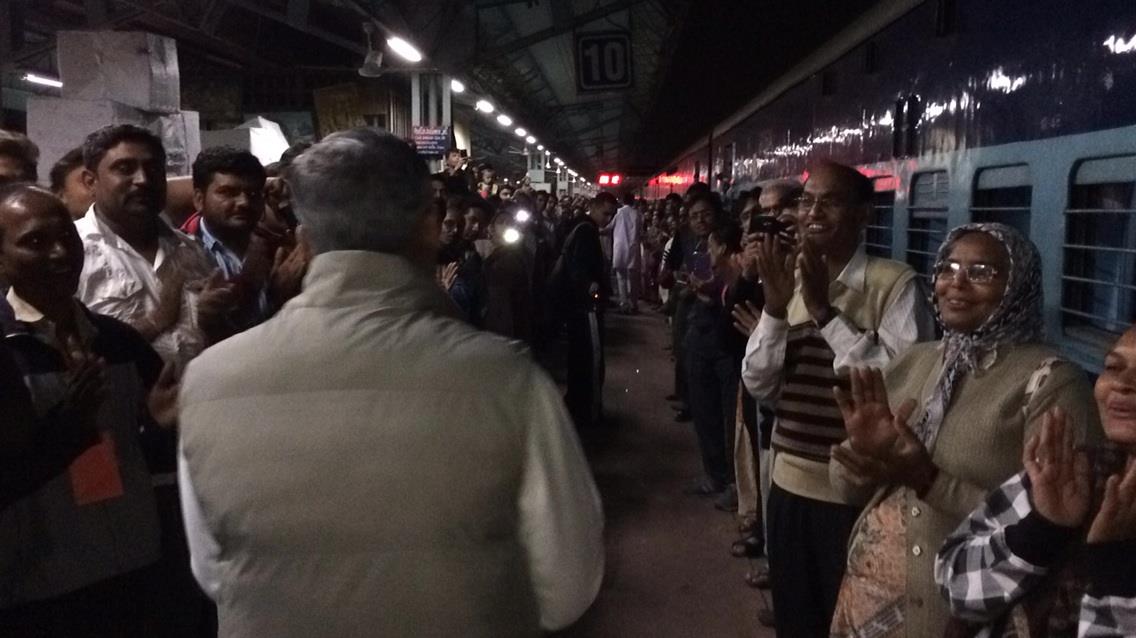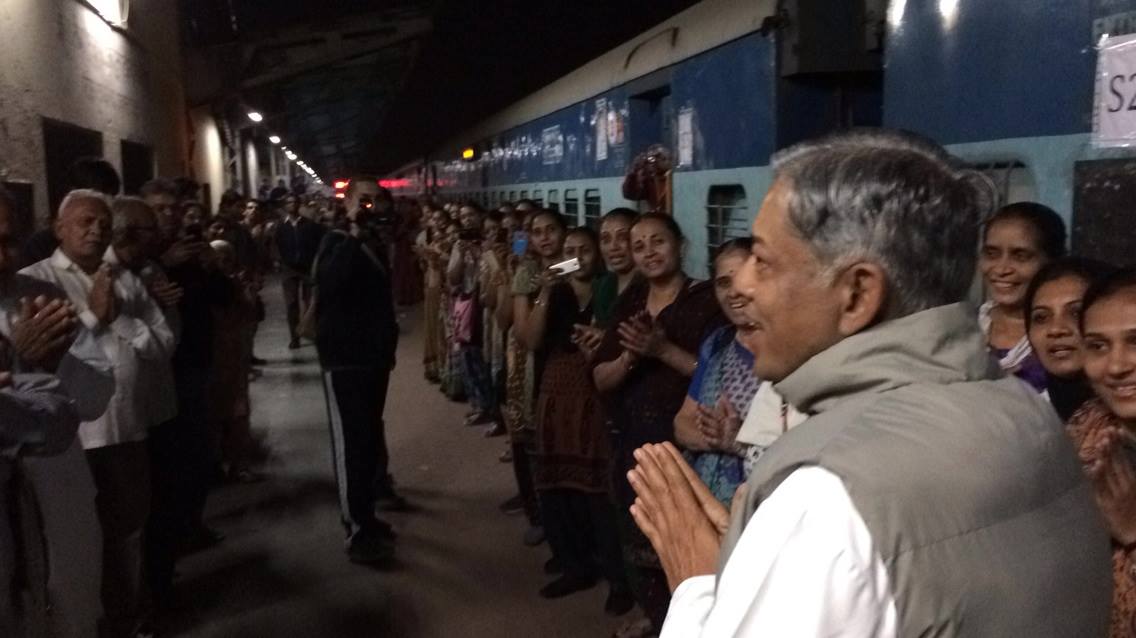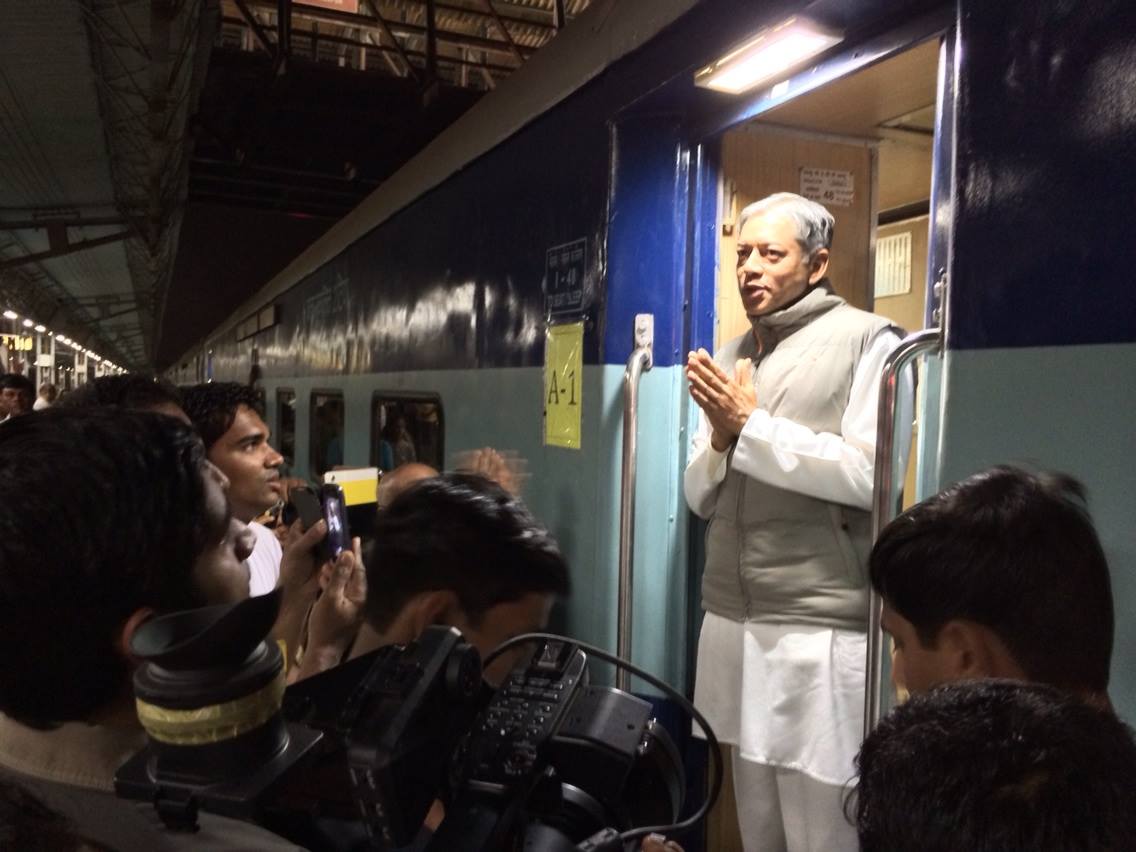 Glance of Pujya Deepakbhai's compartment.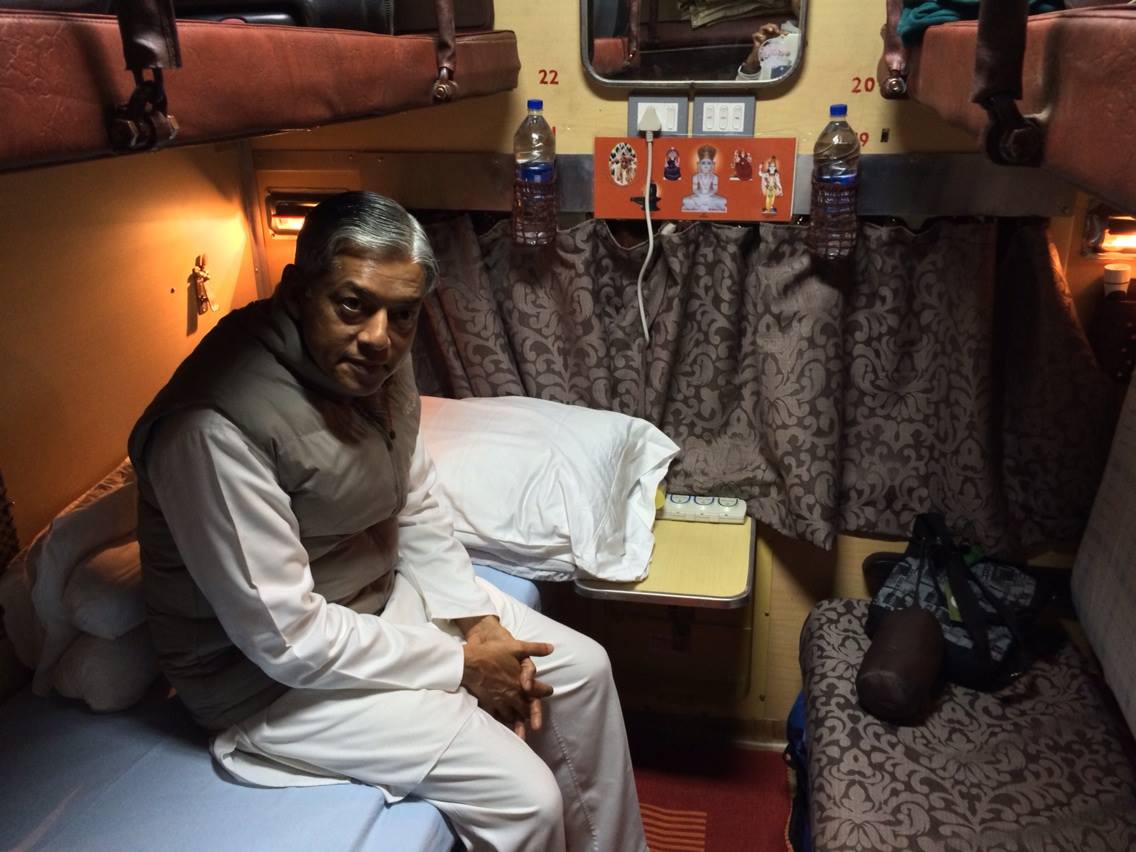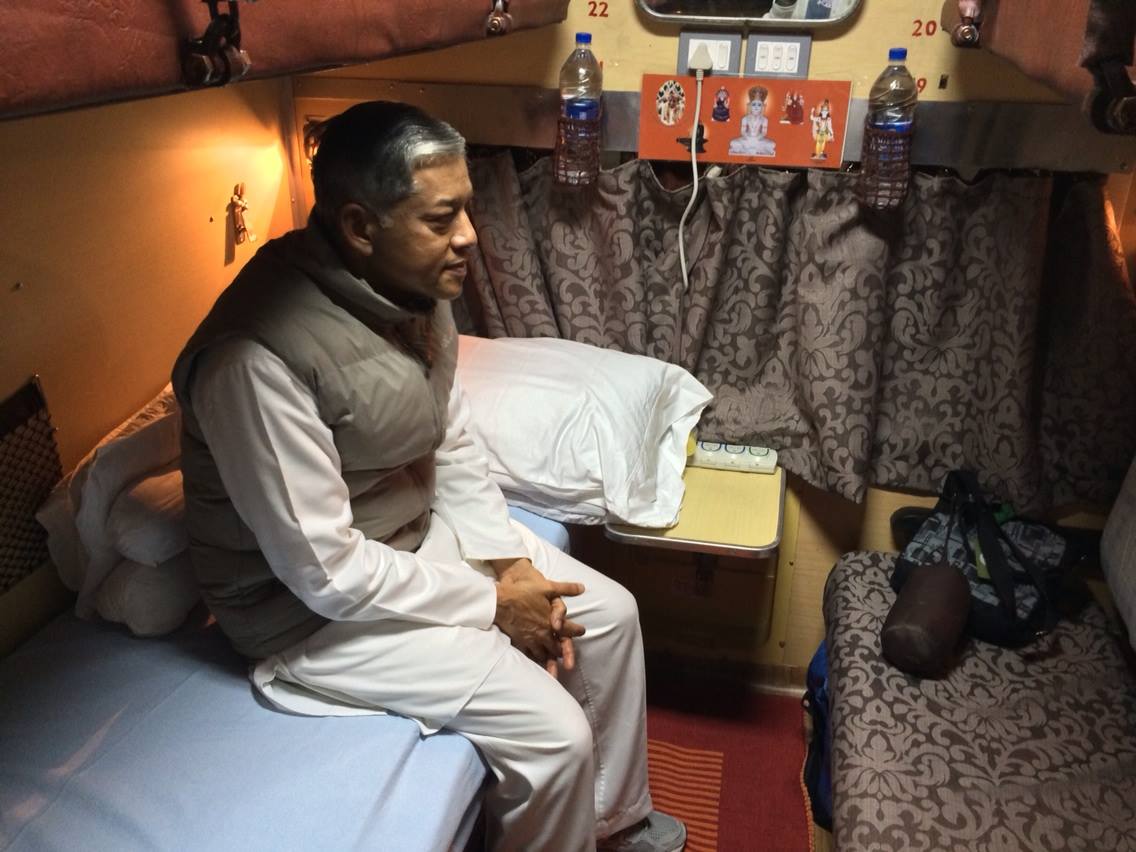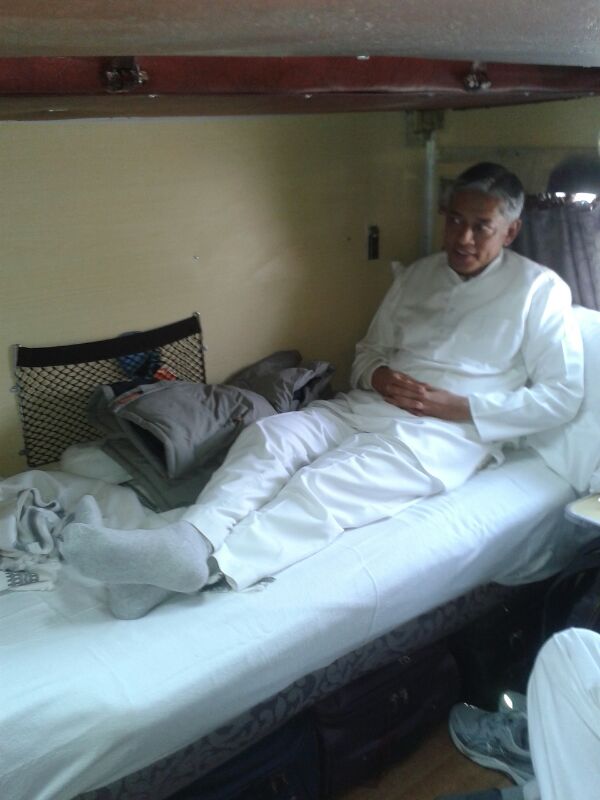 Pujya Deepakbhai visited each compartment and gave wonderful darshan to all followers.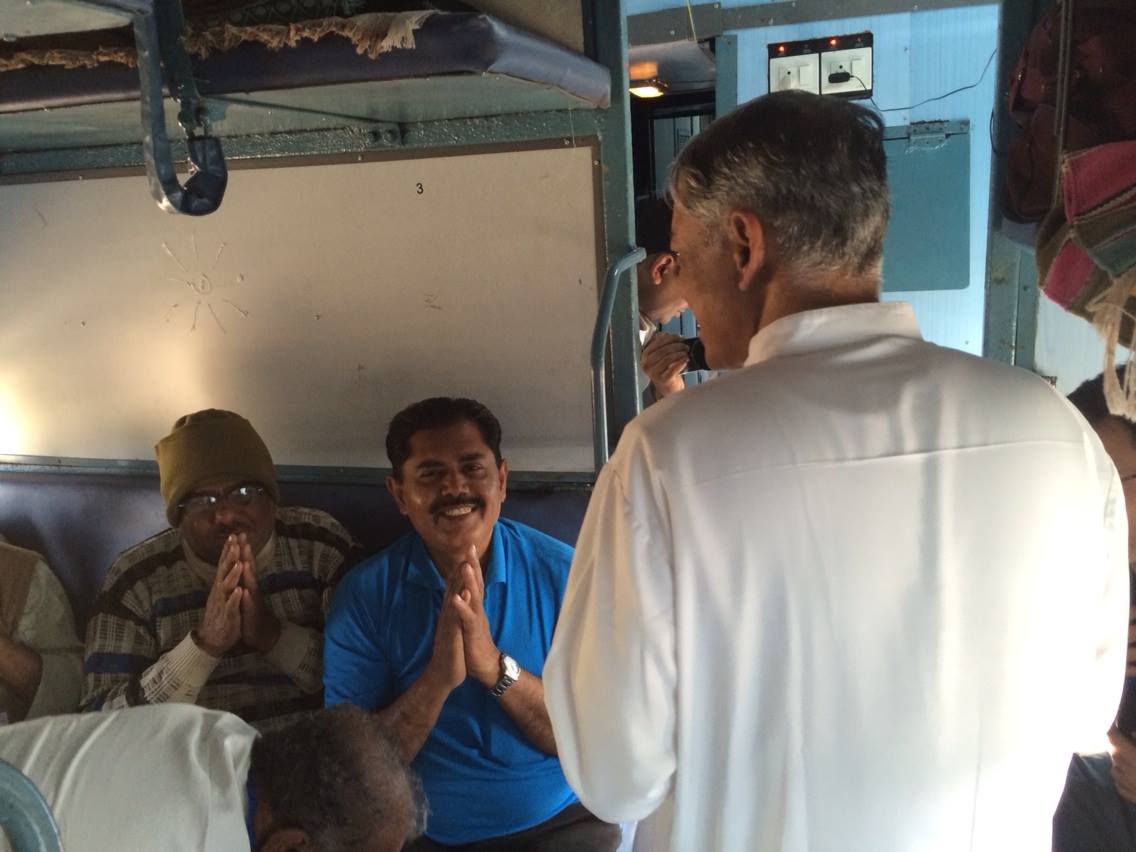 Special arrangement of speakers is provided in all compartments to hear Pujyashree's satsang.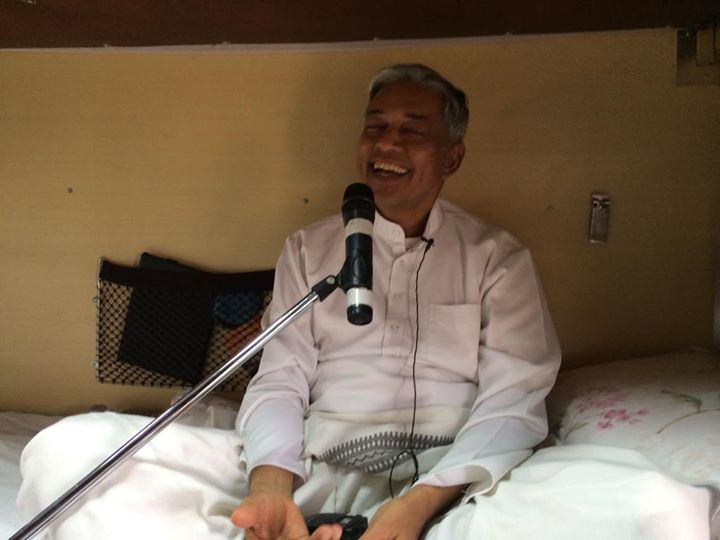 Followers visited Pujya Deepakbhai's compartment for taking his blessings.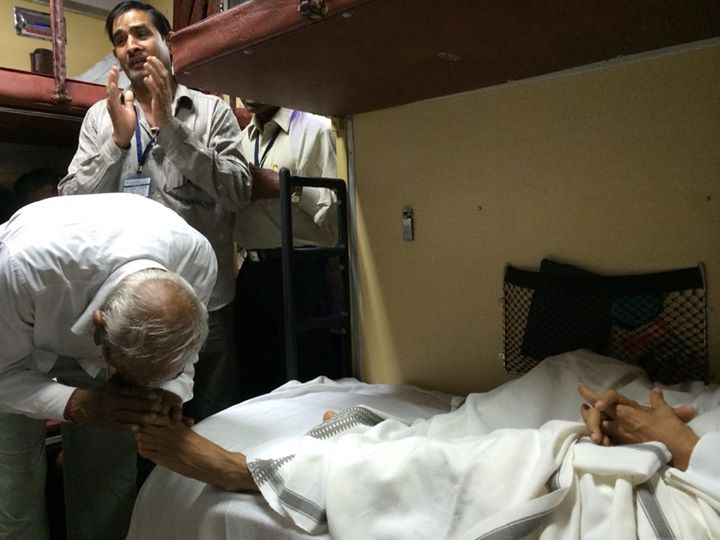 Glimpse of Garba on Jodhpur platform.