Wednesday August 23, 2017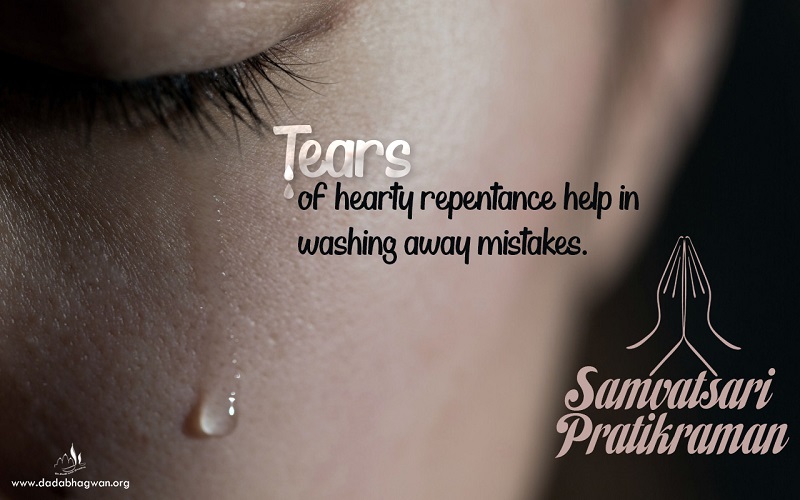 Paryushan is an 8 to 10 day Jain festival. On the last day of this auspicious festival is Samvatsari. On this day, everyone asks for forgiveness from all living beings by doing pratikraman. It is a noble task to ask for forgiveness directly from the one you have hurt.
In Akram Vignan, during Samvatsari, everyone in the same family bows down to each other's feet to seek forgiveness for their hurtful behaviour throughout life and pledge not to do it again. This is done in the presence of the Gnani Purush Pujya Deepakbhai.
While asking for forgiveness, tears of hearty repentance help in washing away mistakes. The effect of one-to-one bowing is tremendous because one's ego is bowing down in front of the opposite person's ego. When the ego bows down one becomes humble and feels light within. 
Come be a part of this incredible event and feel lighter as never before!