During the 8 days of Paryushan, from the August 22 to August 29 there was Parayan (Advanced Study) of Param Pujya Dada Bhagwan's vani (speech), in the presence of Pujya Deepakbhai. 
Tens of thousands of followers attended the event. Followers from America, the UK, Germany, Kenya, Singapore, as well as from Pune, Bangalore, Kolkata and other Hindi States travelled to Simandhar City (Gujarat), India to attend the Parayan. While thousands others from around the world watched the event live, through the live webcast.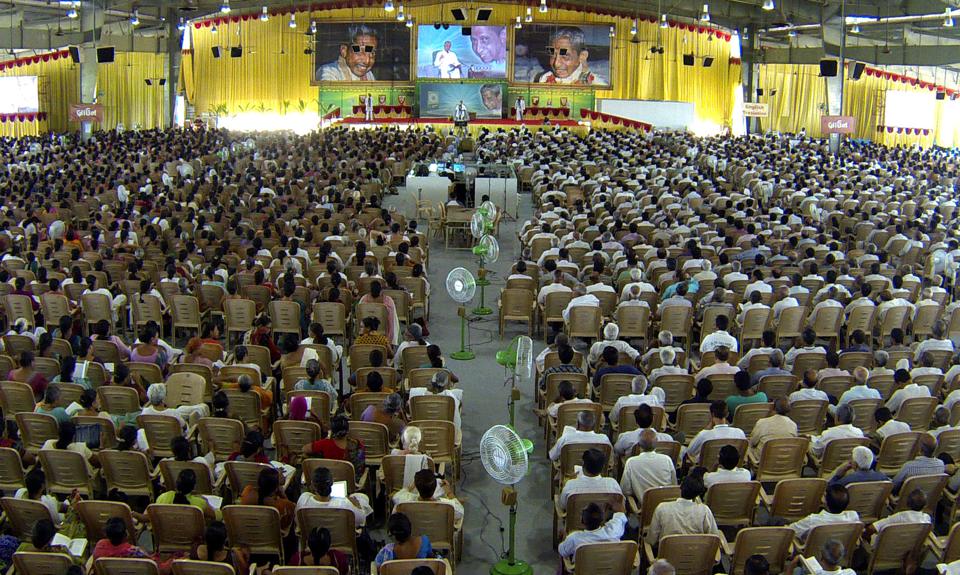 Followers eagerly lined-up awaiting Pujya Deepakbhai's darshan as he entered and exited the hall.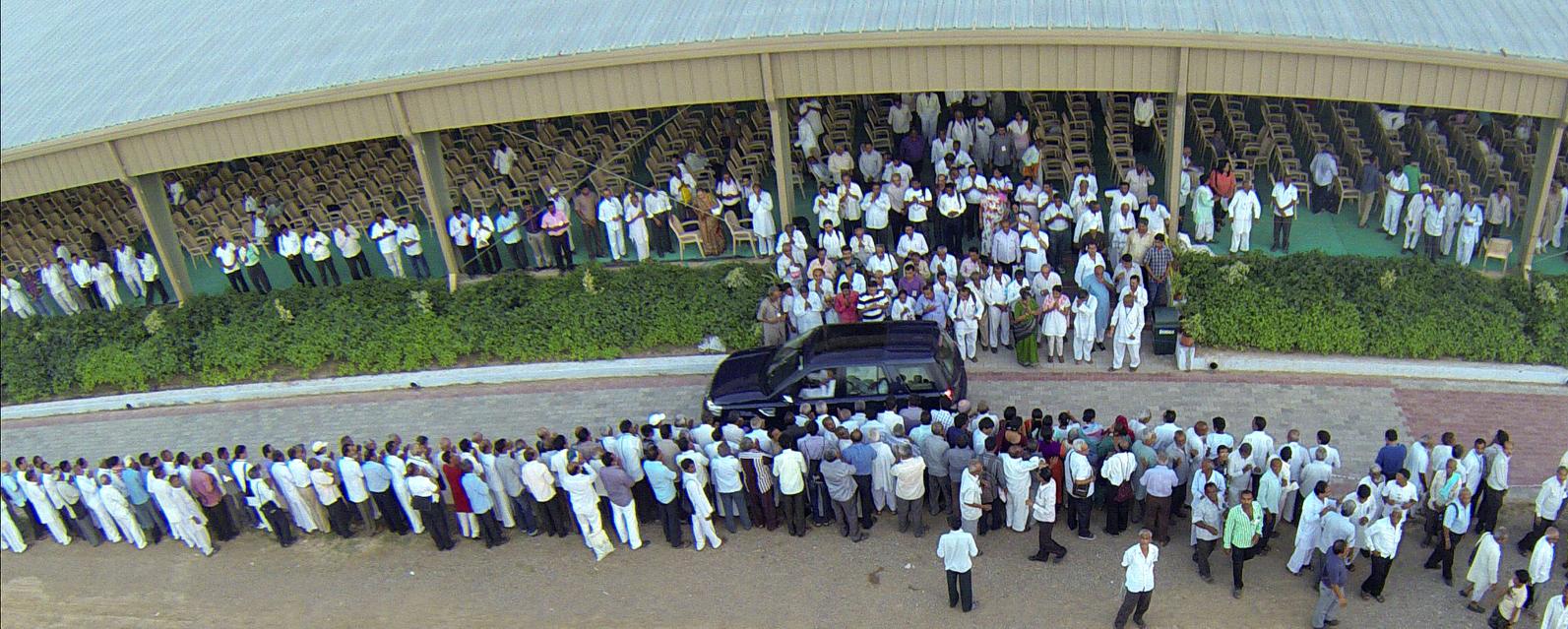 On the auspicious day of Samvatsari, where one asks for forgiveness by doing Pratikraman for their wrongdoings, family members bowed down to each other asking for forgiveness for hurting each other and vowed not to hurt each other again, in the presence of Pujya Deepakbhai. During the entire event the atmosphere was divine and on August 30, all the followers had the incredible opportunity to do Pujya Deepakbhai's darshan.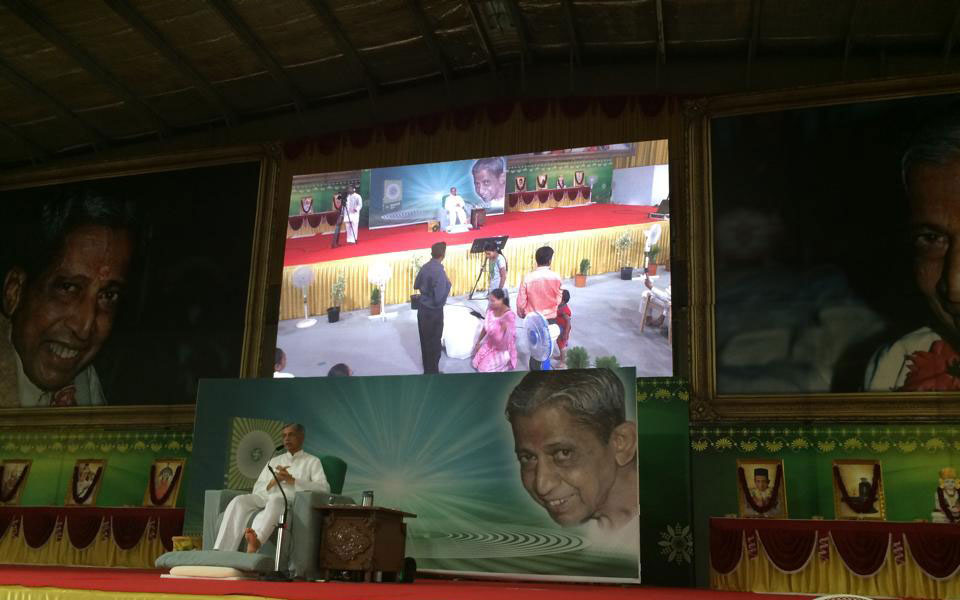 To watch an amazing video which gives you a glimpse of the special highlights of the Paryushan Parayan : click here