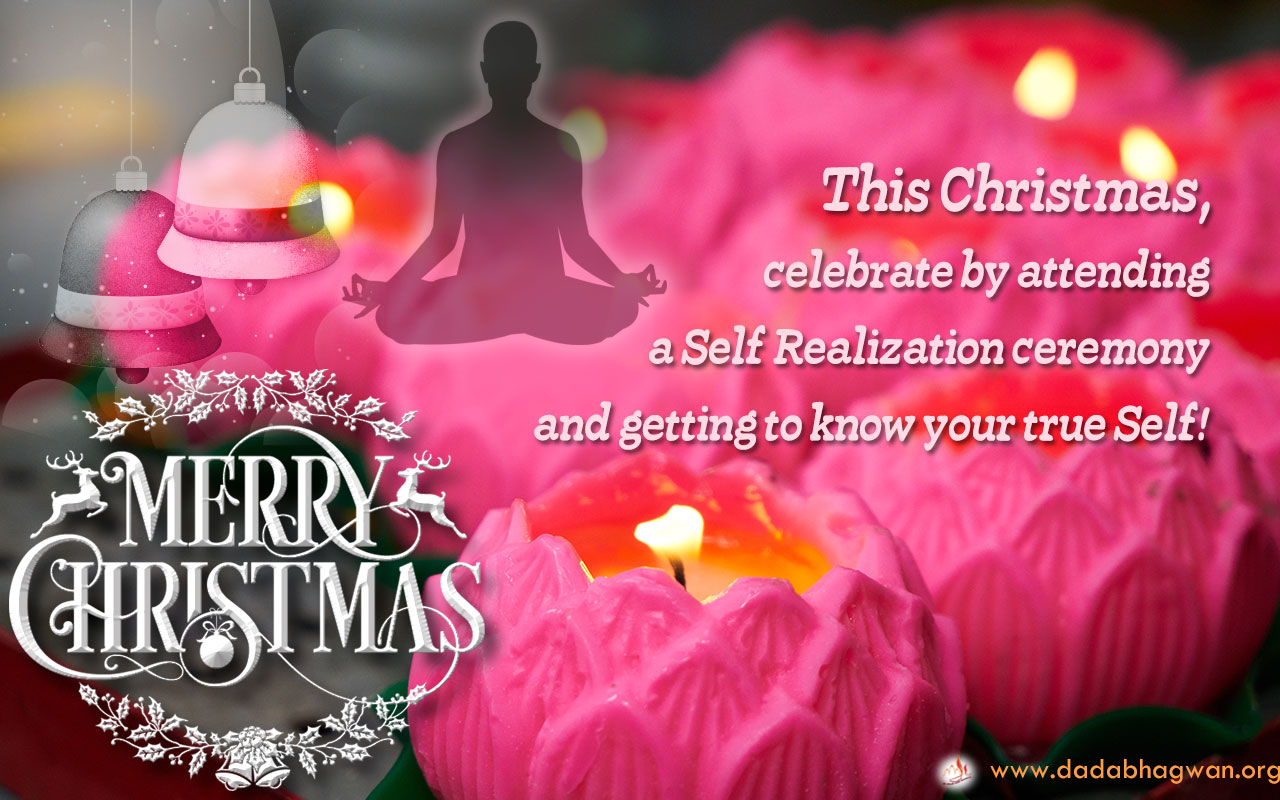 ♫ ♫ "Jingle bells, jingle bells, jingle all the way 
Oh, what fun it is to run in a one-horse open sleigh" ♫♫
Melodious carols, glittering lights and Christmas trees are just a few things that commemorate the birth of Jesus Christ. "Christmas" is an annual festival celebrated by billions of people around the world. Families get together to spend time with each other, whereas children look forward to a visit from Santa Claus and his sack of presents.
Truly speaking, Christmas is much more than this celebration. It gives us an opportunity to think about the purpose of the human life. Are we just here to wake up, eat, sleep and enjoy? The answer is no. We all seek some kind of security, warmth and the need to achieve something in our life. There has to be a reason for our existence.
What can that be? What is something that can give us permanent happiness and sense of security in this time cycle? Nowadays, there is no or very limited peace and tranquility in people's lives, be it the rich or poor, and no matter which caste or creed you belong to. In this hustle and bustle, fortunate are the ones who can think and execute the purpose of human life.
What did Jesus say? "Know thyself". By knowing yourself, your true Self only then can you become free from all kinds of suffering and be happy and secured. No worldly miseries can affect you once you know who you are and reside in your true Self.
Param Pujya Dada Bhagwan, who attained spontaneous Self Realization in 1958 and had the ability to pass this knowledge to others, used to say that only a lit candle can light another candle. Blessed by Param Pujya Dada Bhagwan, Pujya Deepakbhai Desai is currently gifting people worldwide with eternal bliss by imparting Self Realization. This knowledge enables one to achieve the invaluable essence of the human life and pave a way towards salvation. We should not miss this chance!
So this Christmas, let us follow Jesus Christ's message, "Know thyself," by attending a Self Realization ceremony and getting to know our true Self!