A 15-day retreat, I-star, was held from 28
th
July to 10
th
August in
Simandhar City
, Adalaj (India). 45 participants traveled from the US, UK, Kenya, Brunei and Oman.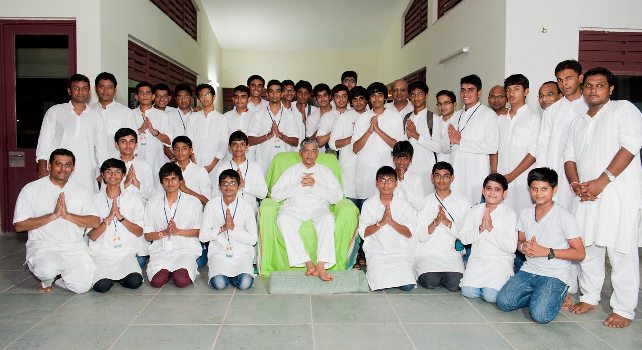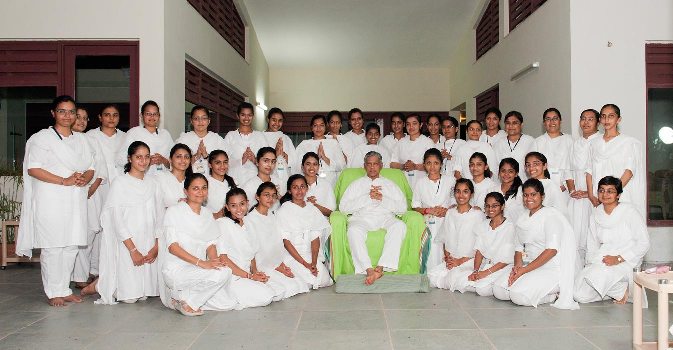 The participants got to see a glimpse of traditional Indian culture and heritage during the Jatra to Kutch (Gujarat, India) where they saw traditional living, learned Kutchi construction techniques and crafts like block printing, pottery and natural dyeing.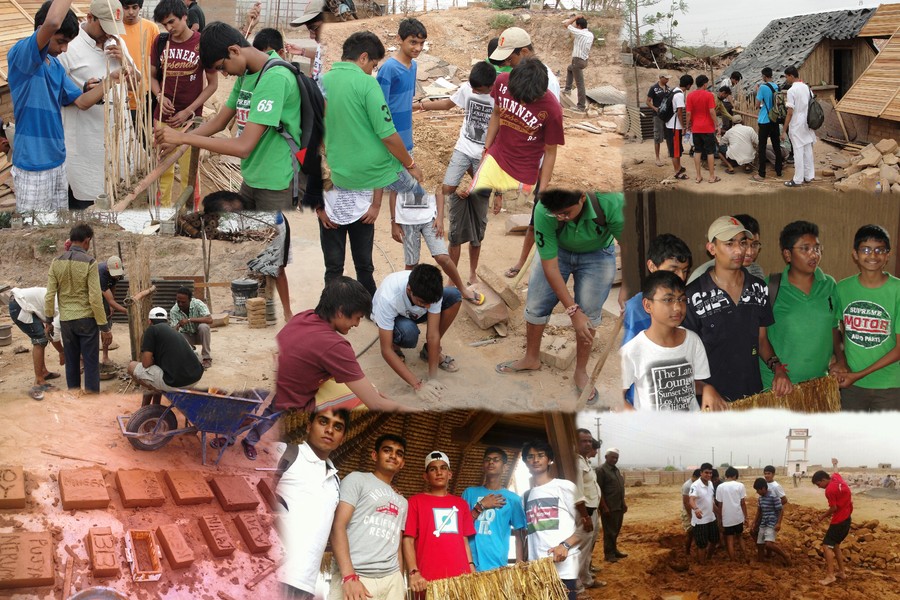 They enjoyed bhakti at the
Trimandir
in Bhuj and visited the famous 72 Jinalay temple near Mandvi (Gujarat, India).