Mahatmas from all over Georgia (from cities like Atlanta, Birmingham and Memphis to name just a few) had an informal satsang with Pujya Deepakbhai during His visit there.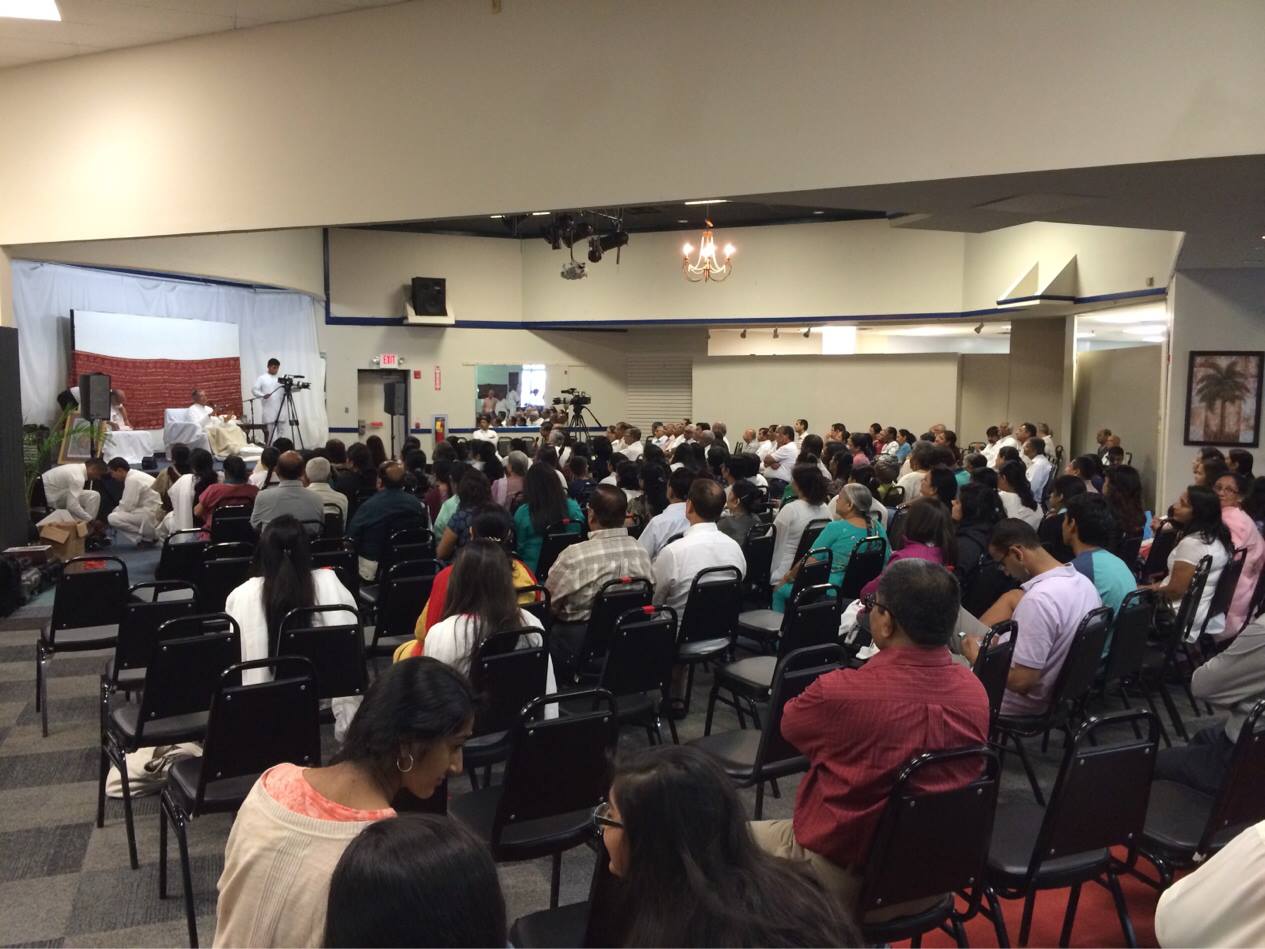 Pujya Deepakbhai also spent some informal time with the Mahatmas from Georgia during a picnic in Atlanta. The Mahatmas received Pujyashree's darshan during Dada Darbar (spending personal time with Puya Deepakbhai).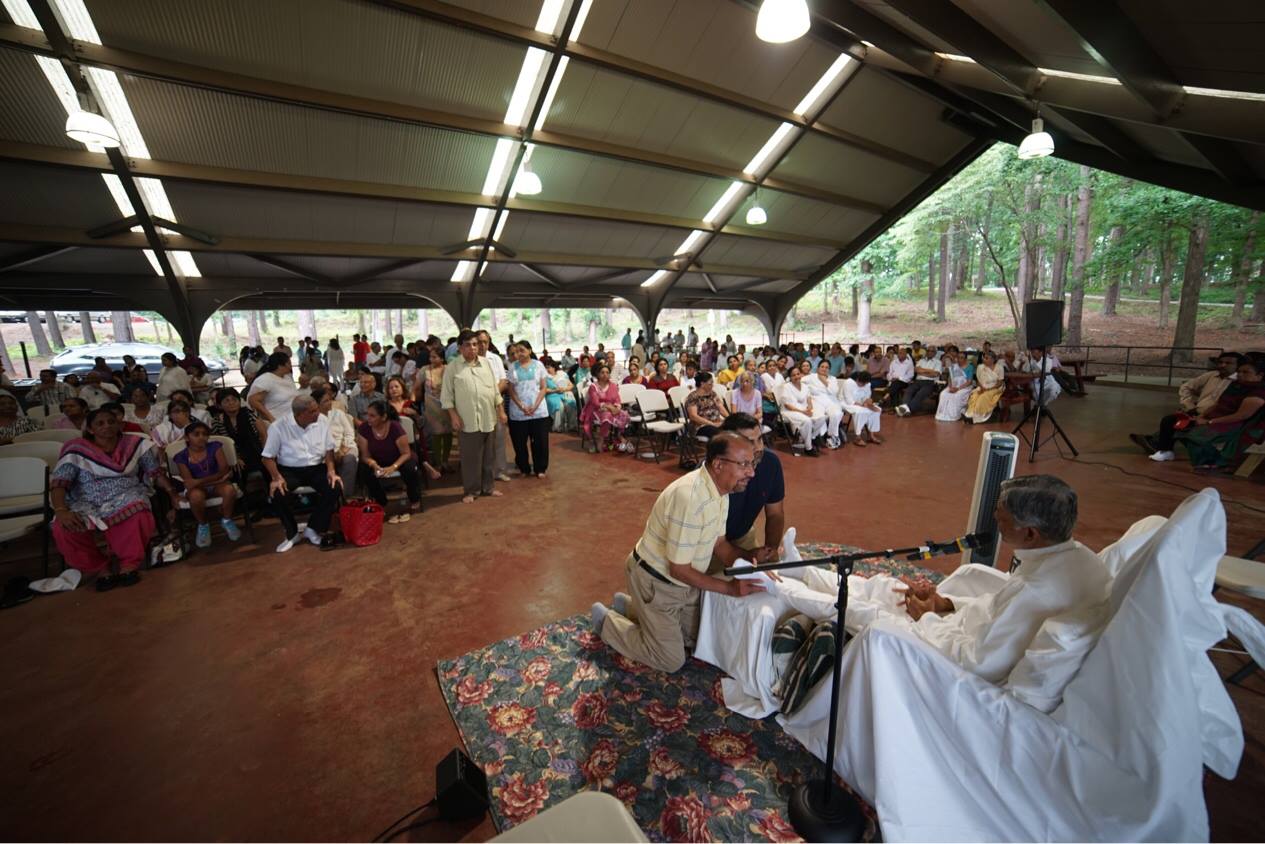 During the picnic there was also Garba with Pujyashree.