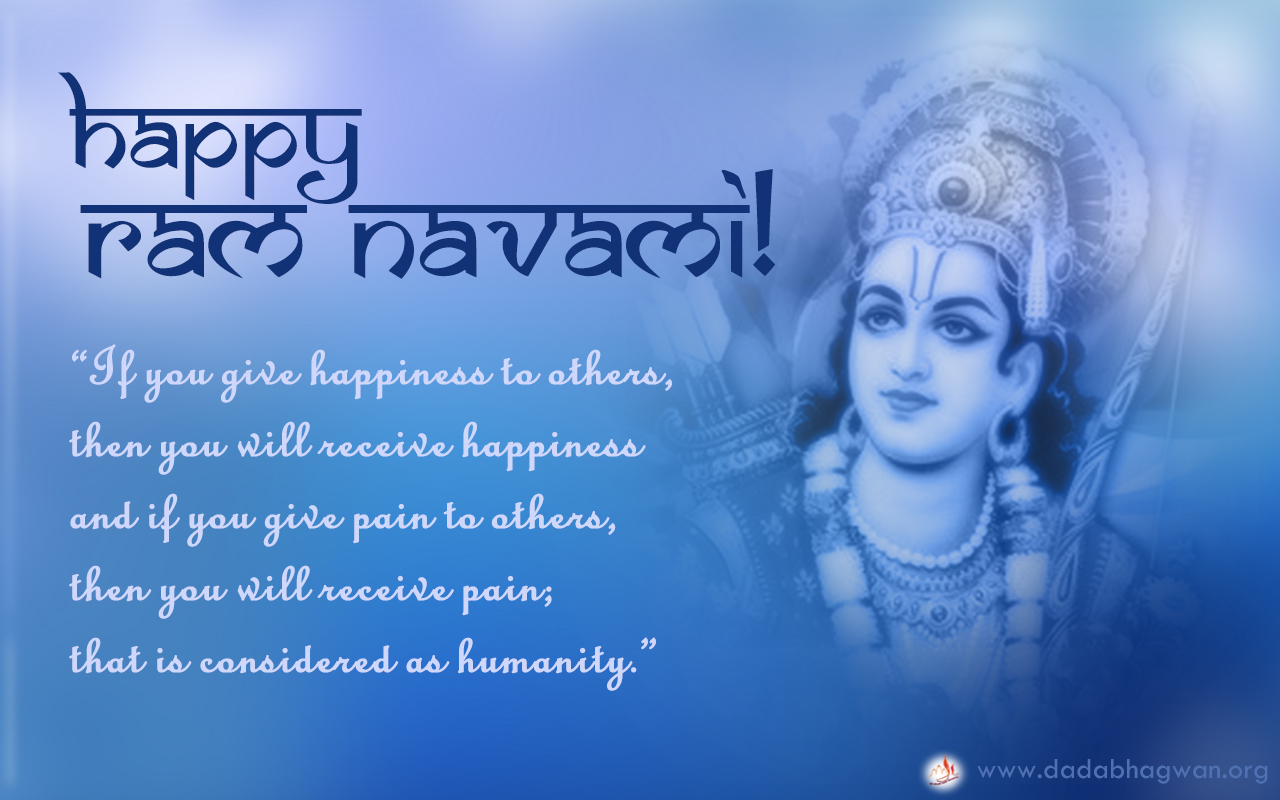 Rama Navmi is a Hindu spring festival that celebrates the birth of Lord Rama. This festival is celebrated with great devotion across the world and every region has its own regional significance behind the celebration.
But do we know the importance of celebrating this occasion? It is to remind us to cherish the qualities of Lord Rama and learn from His virtues. It is to imbibe His teachings into our lives. Lord Rama's heart overflowed with divinity, love, generosity, humility, and a sense of duty. Through His noble and divine choices, He teaches the world to choose duty over worldly luxuries, just as He did when he chose exile over staying in the palace and going against His father's word.
He carried out all His worldly obligations with great care. As a son, He obeyed His father's orders lovingly and sacrificed His comforts for His father's dignity. As a stepson, He respected His stepmother and did not resent her. As a brother, He cared for His brother and remained loyal to him. As a husband, He fought for the protection and purity of His wife. As a King, He put His kingdom ahead of His own personal needs and convenience.
We are all bound to make errors. We get into silly meaningless fights with our wife; we say harsh things to our mother; we get into unneeded arguments with our father, we get into tussles with our employee and so on. Param Pujya Dada Bhagwan says, "If you give happiness to others, then you will receive happiness and if you give pain to others, then you will receive pain; that is considered as humanity."
So on this auspicious day of Ram Navmi let us learn from the virtues of Lord Ram and take just one step forward towards becoming a better person in our worldly interactions.