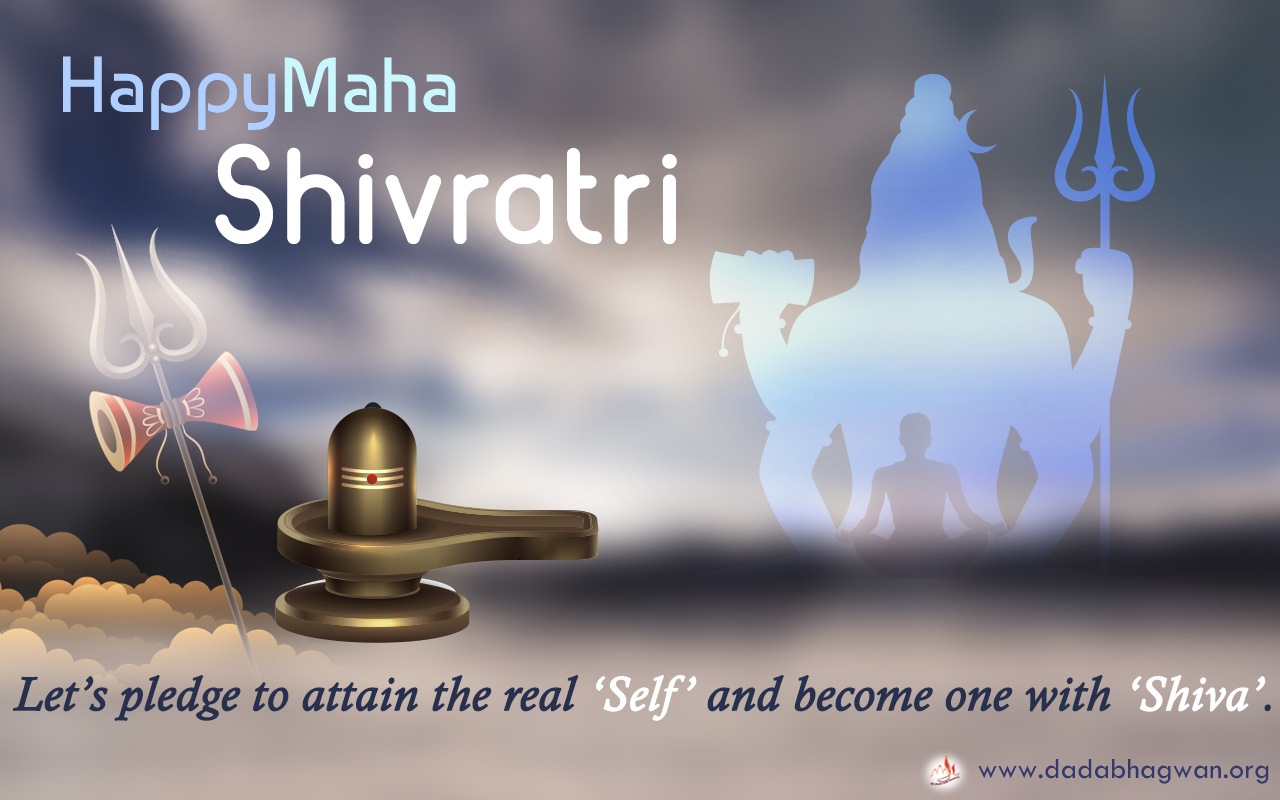 Happy Maha Shivratri!
Maha Shivratri is a special occasion when we connect with Lord Shiva, and thus ourselves.
Lord Shiva is known by several names like Mahadev, Mahesh, Bholenath, Neelkanth, etc.
In scriptures, He is described as –
An omniscient Yogi, leading an ascetic life on Mount Kailash; and
A celestial householder, living with His wife Goddess Parvati, and two sons namely, Lord Ganesh and Lord Kartikeya.
Indian mythology is full of exemplary feats of Lord Shiva as He is among one of the most revered Gods in Hinduism. There are several tales related to life of Lord Shiva. Most famous amongst them are about Him performing the Tandava Nritya, and even He drinking poison from the urn from Samudra Manthan, which gave Him the name, Neelkanth.
Various groups of people worship Him with complete dedication and a deep faith in their hearts that Lord Shiva shall remove all obstacles from their life and will bless their household. Unmarried girls worship Him with a belief that doing so will get them a good husband and some also observe a fast in the name of Lord Shiva to this effect.
The non-sectarian 'Trimandir, present at various locations in India, houses Lord Shiva as one of the main Gods in the temple, to serve as a reminder to His devotees that one's ultimate objective of human life is to attain the state of 'Shiva' from the current state of 'jiva'. Param Pujya Dada Bhagwan, the Enlightened One, gives us an interesting explanation of the contrast in the terms 'jiva' and 'Shiva'. According to Him, identifying one's self as the relative or the worldly self is 'jiva', whereas remaining in the awareness that our real Self is the Soul or the Atma, and not the worldly self, is called 'Shiva'.
Isn't it interesting to discover that the Lord, whom we have always worshipped, is our very own Self?! And in order to experience this fact, all that is required is the grace of the Enlightened One, Gnani Purush, to attain Self-Realization.
Reading the above, an obvious question that might arise in everyone's mind is: If I realize my real Self, can I also become 'Shiva'?
Well, the answer is Yes!
Param Pujya Dadashri says, "One is a Shiva, but illusion has arisen; wrong belief has set in. However it doesn't take long for the jiva to be Shiva again." All that is required is replacing our wrong belief about the Self, that of, 'I am John' with the right belief of 'I am a Pure Soul.'
Hence, on this pious day of Maha Shivratri, let us all pledge to attain the real Self and become one with the 'Shiva' Himself.