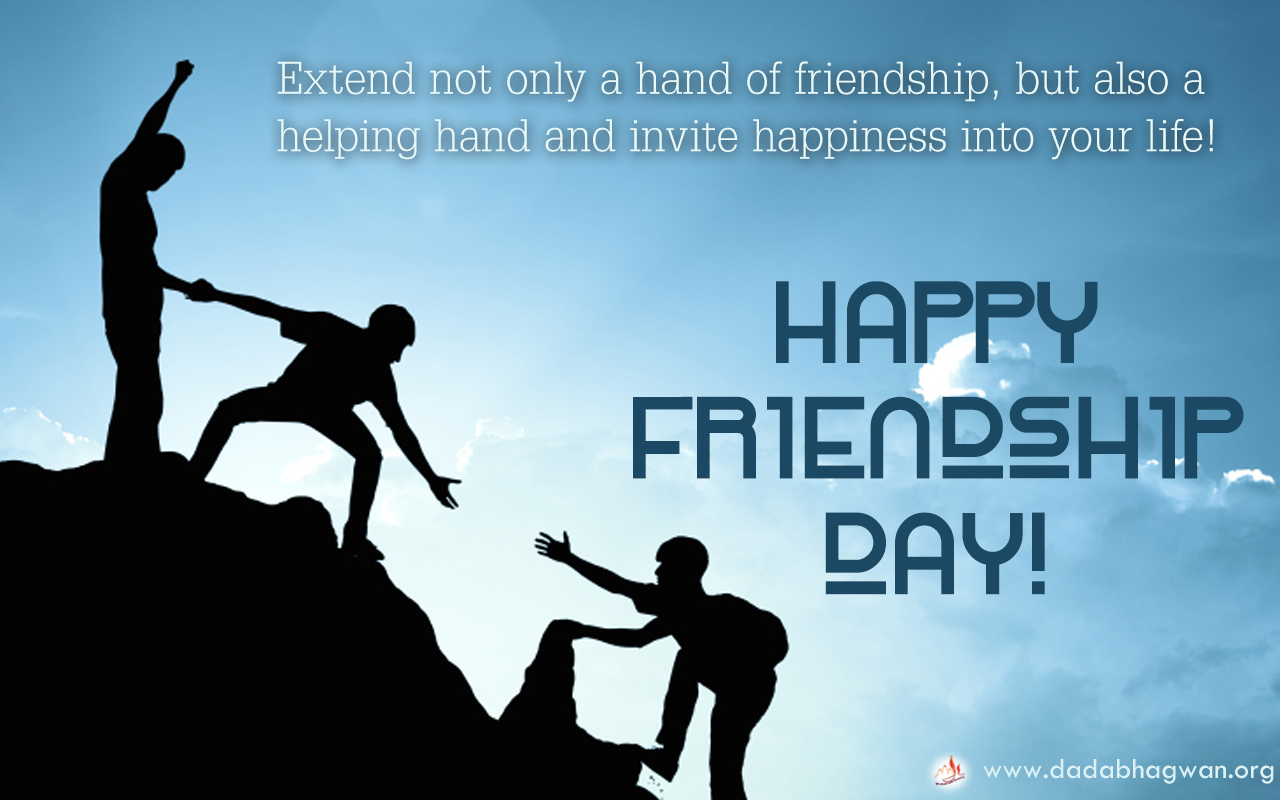 We have all grown up hearing this adage, 'A friend in need is a friend indeed,' since childhood and have lived by it ourselves on several occasions. But should our friendship only be limited to helping our friends in their hour of need? Shouldn't it extend to other people and at all times? 
All great men have become great because of their virtue of 'humanity'. Humanity means, 'the quality of being humane or benevolence.' In today's times, we are all too busy to look around. Of course, we do care for our family and friends and think that it is enough. But does that make us 'humane'? 
Param Pujya Dada Bhagwan says, "Life is meant for practicing benevolence and serving others. You will not encounter any obstacles in your life if you 'Help Others' in any way." 
Helping others does not mean going out of our way to do something for others. Even doing small things like fetching groceries for an old neighbour, preparing a meal for someone who desperately needs it, or helping someone in their studies etc. From the moment we do these small things for others, we start experiencing happiness. 
As we have seen, helping others or practicing benevolence has its own virtues, Param Pujya Dadashri goes one step further and says, 'If you cannot Help Others, at least make sure that you do not hurt anyone, even if they have caused you problems.' 
What will all this give you? Not only will you end up being happy yourself, but you will also make friends along the way. Why wait? Let's try it out ourselves from this Friendship Day itself.