Tuesday February 13, 2018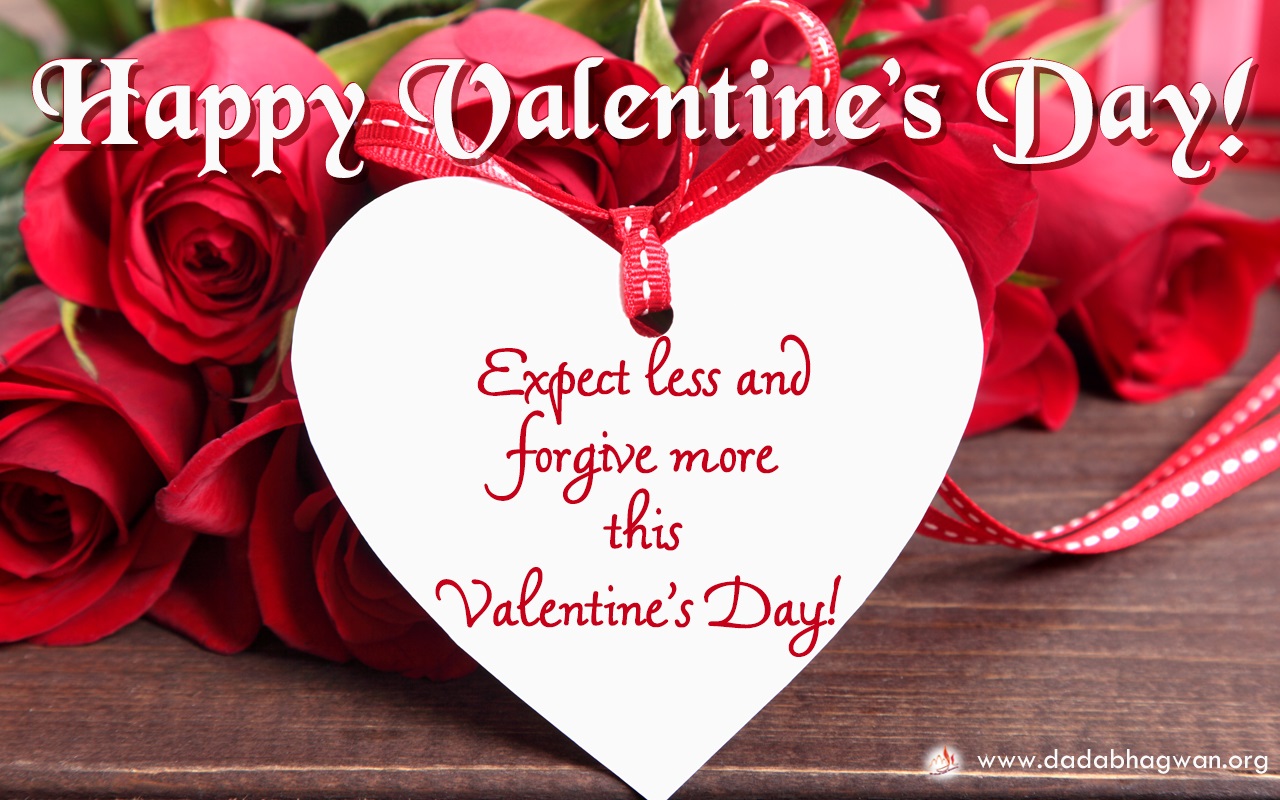 Valentine's Day is celebrated on 14th February every year across the world. On this special day, people celebrate love by spending time with their loved ones.
Everyone is in search of true love. But does anyone know the real definition of love? Real love does not increase or decrease in nature. That which increases or decreases is attraction, infatuation and not love. The love that has no expectations, that does not look for faults and never changes is the love of the Supreme Soul. That is true love.
If we do not find faults in other people and we believe that the world is faultless, only then we can love this world and the people in this world. So do not try to change the world, change yourself first. Adjust to every situation that comes your way and love everyone unconditionally. Do not keep expectations of your loved ones, because if they are not fulfilled, then you will be disappointed. This disappointment will lead to sorrow and clashes.
Let us make this Valentine's Day more special for us all by not looking at the faults of the people around us. Let us get rid of our expectations and forgive them. Let us take a step forward towards true love by expecting less and forgiving more!