In Adalaj, relief efforts to battle the Coronavirus pandemic have been going on with great energy for many days. At the same time, similar efforts of Dada Bhagwan Parivaar have begun in many other cities, in accordance with Pujyashree's desire. Come, let's see a glimpse.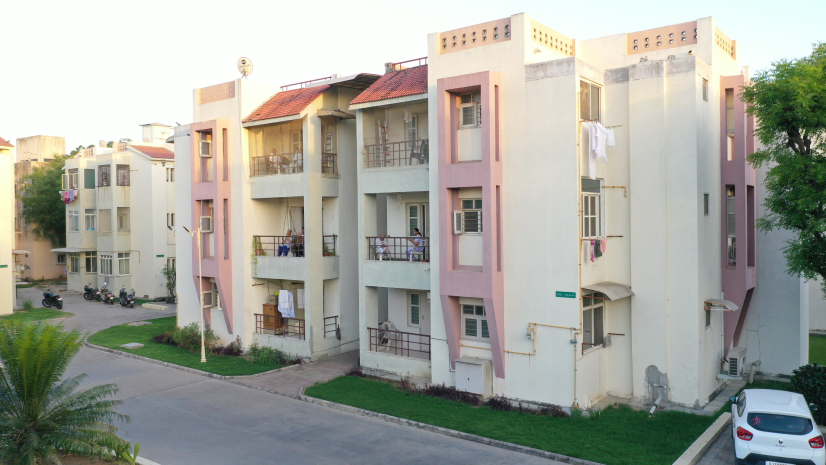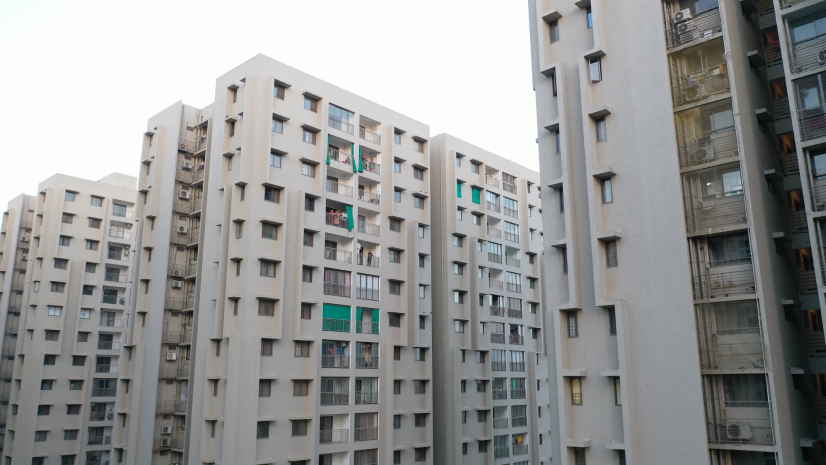 At Dada Bhagwan Parivaar's Vadodara Trimandir, volunteers are preparing food packets for those who are continuously serving in the fight against the Coronavirus, such as doctors, police and other government staff.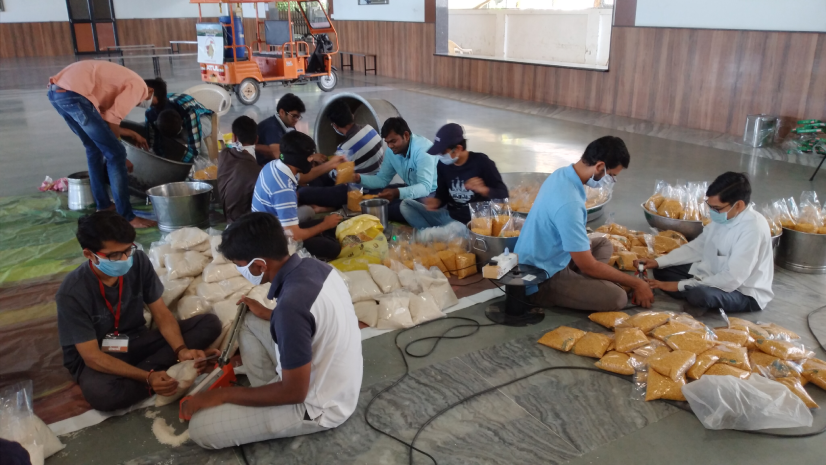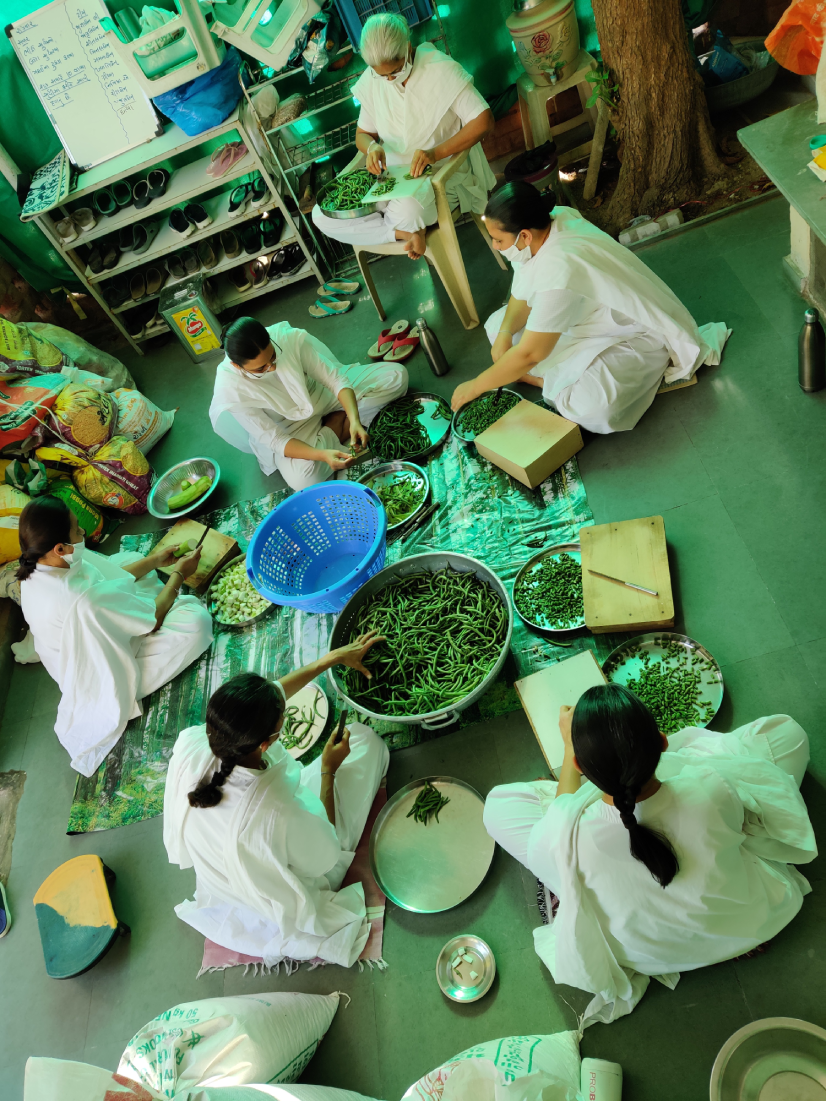 At all of Dada Bhagwan Parivaar centers across Gujarat, kits full of grains and other groceries are being distributed to those in need. This is happening at many centers such as Rajkot, Morbi, Bhavnagar, Valsad, Navsari and Vadodara, as well as in areas around Adalaj.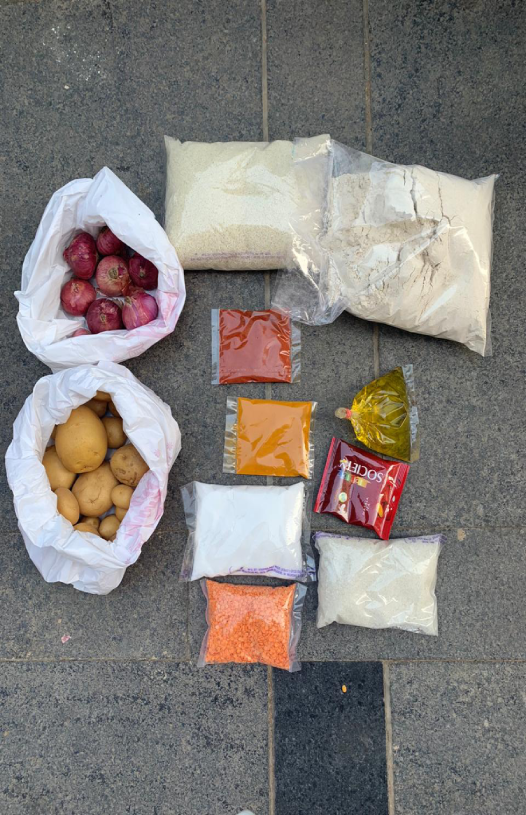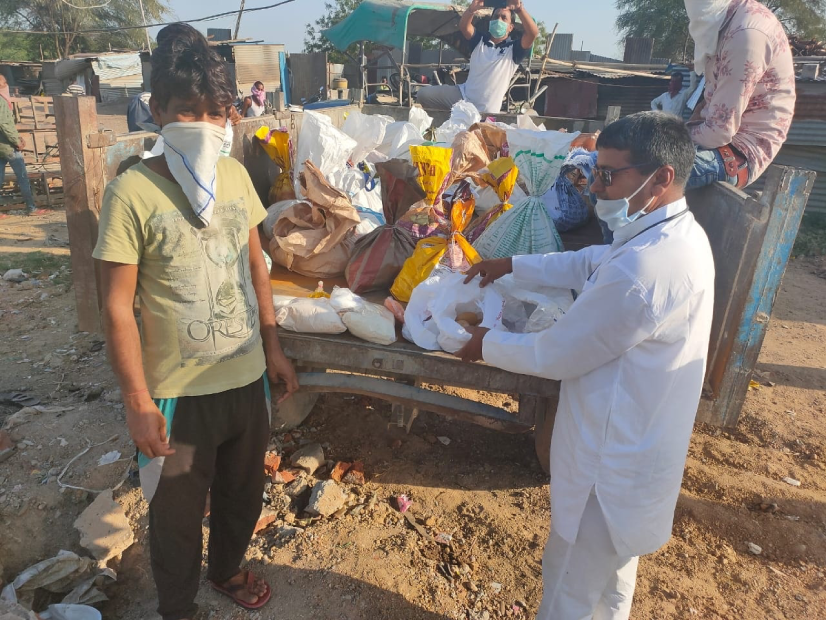 The positive echoes of this mission of selfless service have been felt around the world and similar efforts have begun in other countries as well. In Australia, at Dada Bhagwan Parivaar's Perth center, mahatmas are cooking food every day for those in need.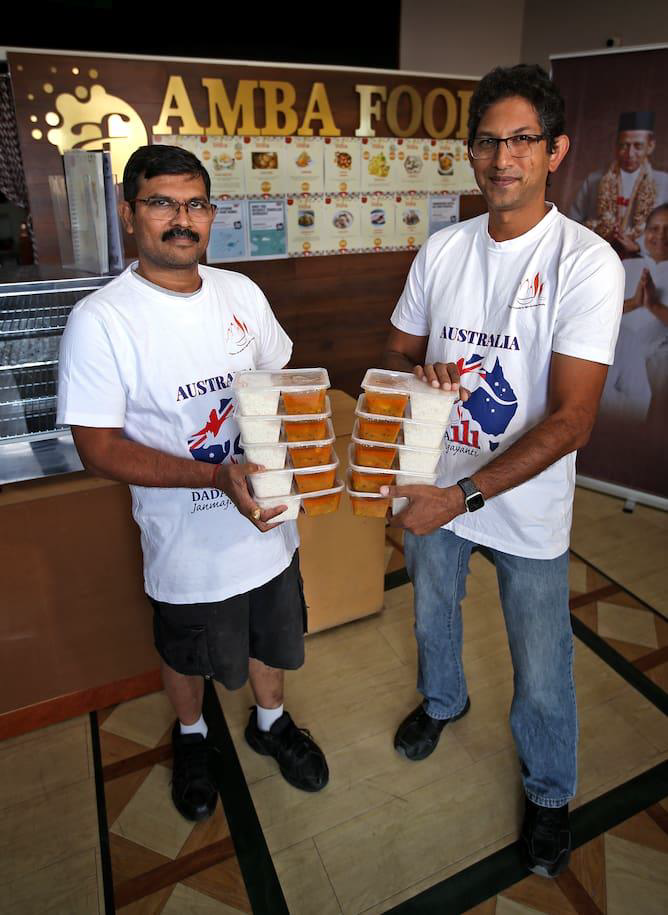 Pujyashree Deepakbhai is praying every day that the entire world become free of this pandemic very soon and attain peace and happiness. He is explaining the same thing to everyone through spiritual discourses done via video conferencing technologies. 
With the intent that, May the entire world attain peace and happiness, Jai Sat Chit Anand.